Charlotte Quay
Set in the heart of Grand Canal Dock, Charlotte Quay is a lively and atmospheric restaurant, bar and venue. Our central location and panoramic waterfront views make it the perfect place for a midweek dinner, pre-theatre bites, drinks with colleagues or private event space. We have a tight knit team at Charlotte Quay and we hope this translates into a warm and enjoyable visit for every customer.
At Charlotte Quay, we're all about sourcing locally, and we believe in using only the best Irish produce to create a fresh, exciting dining experience with a Mediterranean feel. Inspired by our environment, Charlotte Quay places a special emphasis on a delicious fish-forward menu. Our menu is designed to be flavourful and exciting. Complemented by our signature cocktails and an extensive selection of fine wines and spirits we have all the makings of a great time no matter what it is you're looking for.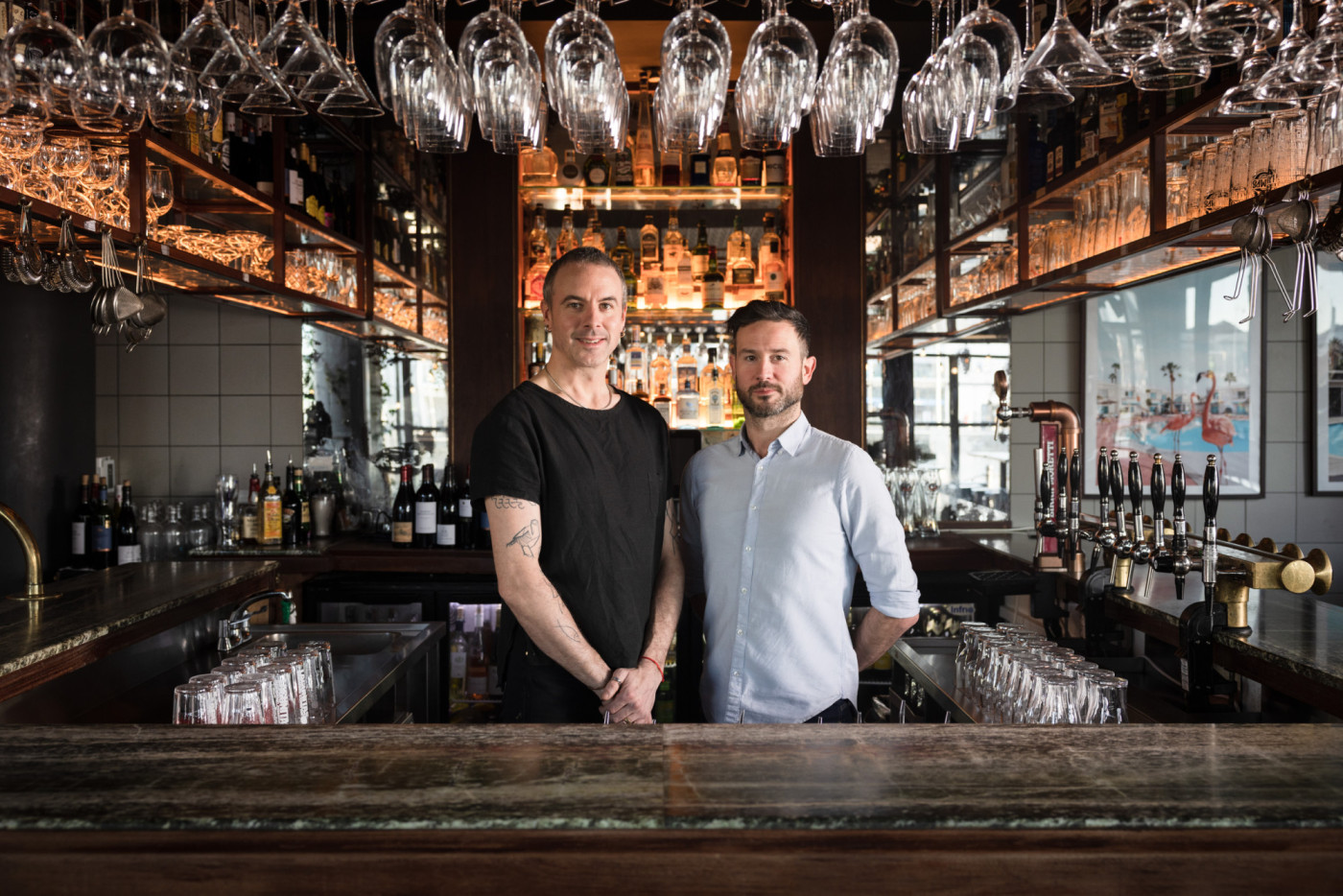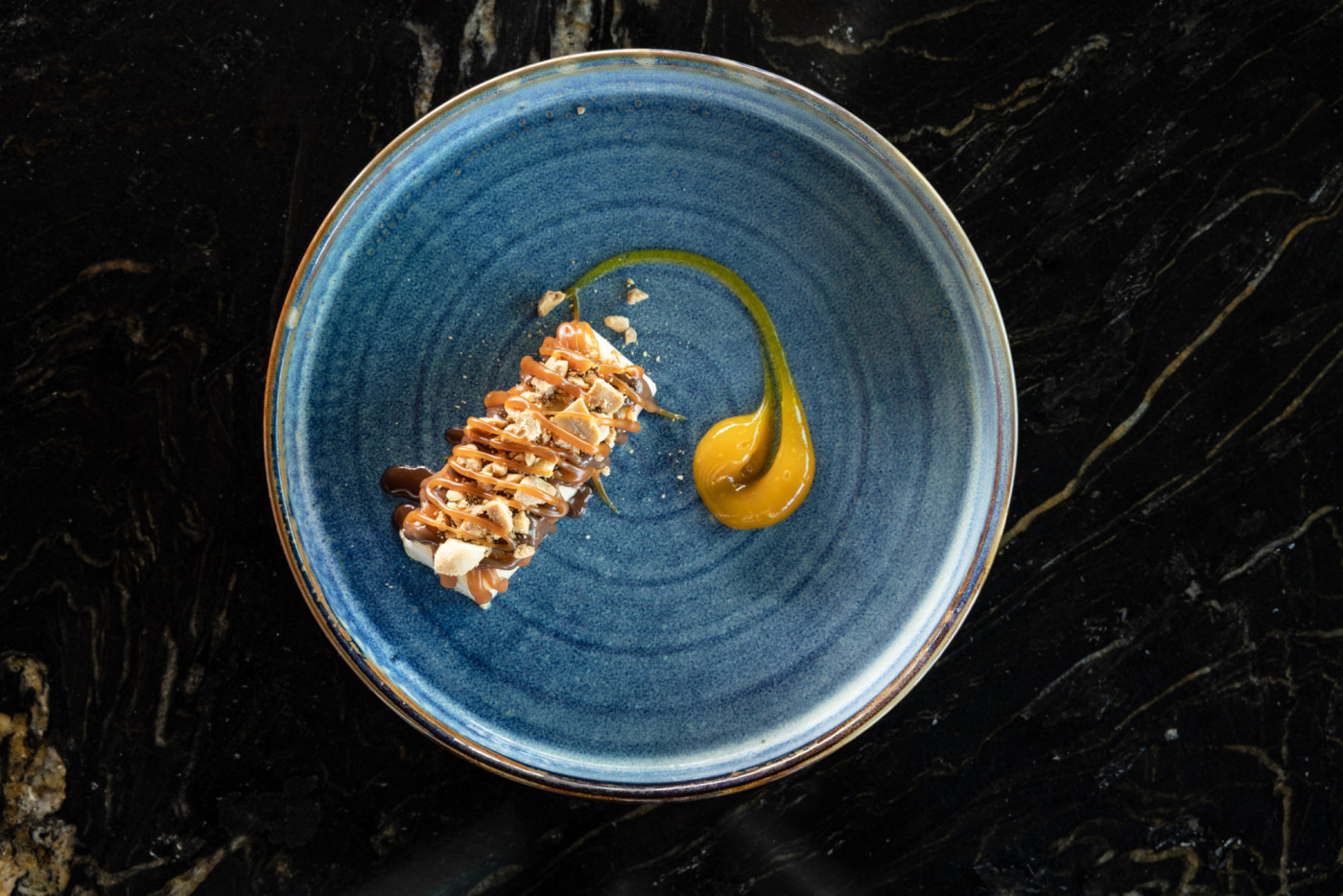 SNACKS
Smoked almonds
House marinated Gordal olives

STARTERS
Celeriac soup, chestnuts, truffle oil, Ballinvarrig crostini
Burrata, Ibérico de Bellota, figs, dukkah
Roaring bay mussels, white wine, garlic, cream, sourdough
Chargrilled gambas, garlic, lemon, chilli, sourdough
Citrus cured salmon, Irish beetroot, horseradish

MAINS
Free range chicken, confit leg croquette, parsnip, sprouts
Cod, cocoa bean cassoulet, samphire
Butternut squash risotto, goat's cheese, sage
Pat McLoughlin's braised featherblade, onion soubise, wild mushroom, truffle
Pat McLoughlins 9 oz ribeye steak, rocket, fries, pepper, jus
SIDES
Rocket & parmesan salad
Brussel sprouts, pancetta, caesar dressing
Baby potatoes, herb butter
Fries, garlic aioli
DESSERT
Chocolate mousse, orange, Cointreau
Caramel flan, almonds, lemon sorbet
Lemon posset, blackberry, shortbread biscuit
Selection of Irish cheeses—grapes, quince, homemade crackers

Wine Cocktails Food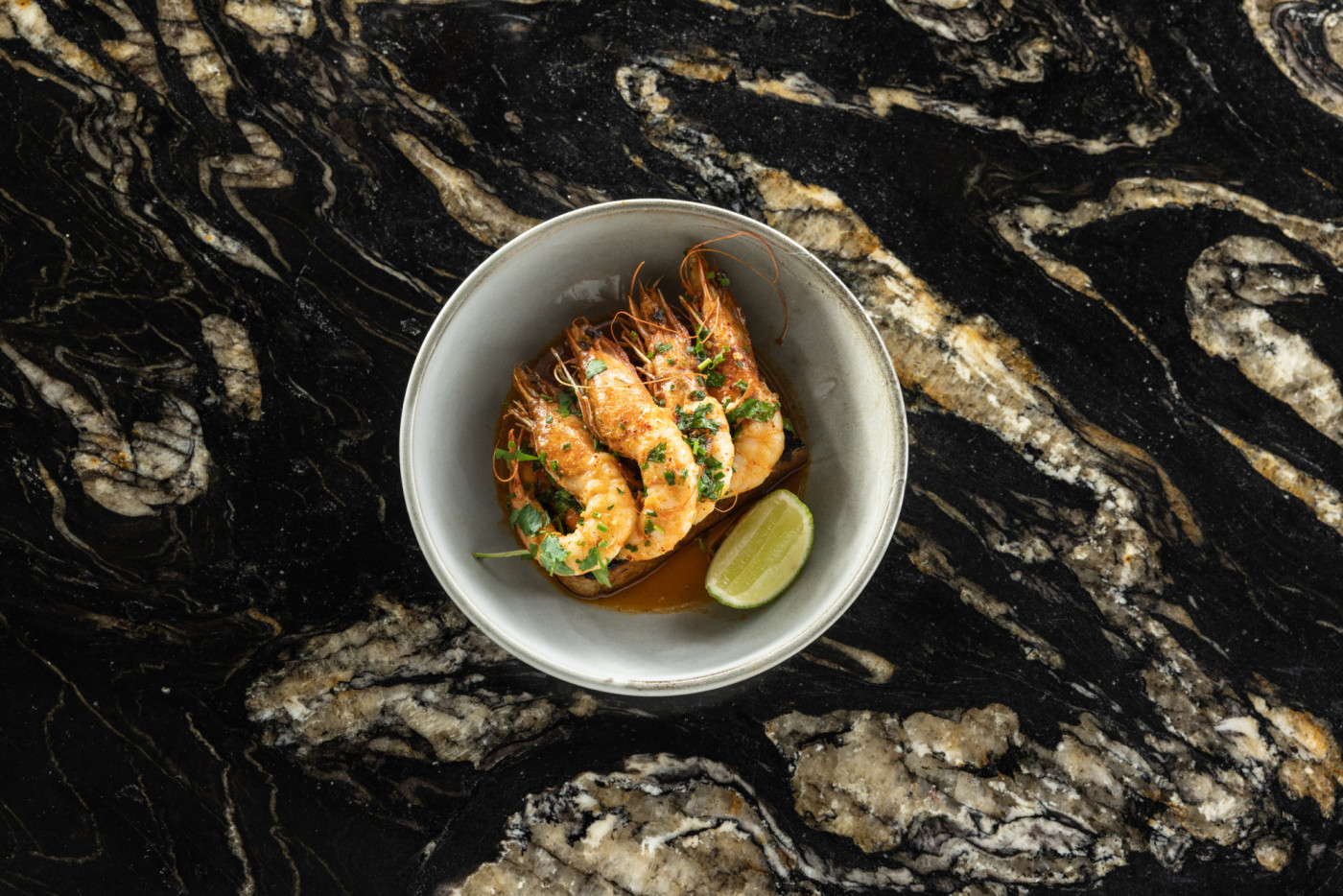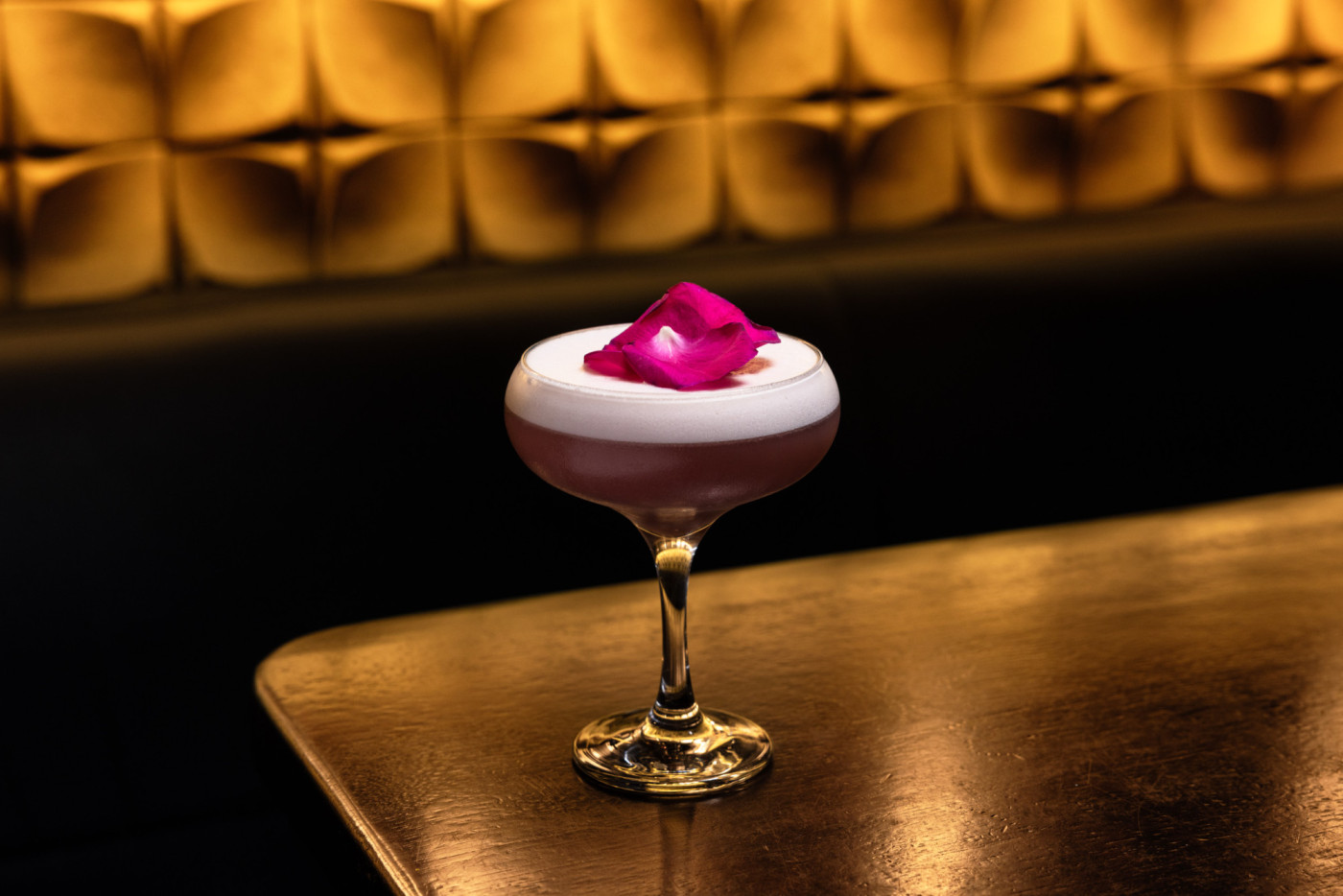 Charlotte Quay is Dublin's most atmospheric and chilled dinner and drinks spot. We have a reputation for great service and excellent food. With such a picturesque location, Charlotte Quay is also the ideal location for your private event or even your wedding—and we're here to help you organise the whole thing. Anything from a full set menu to finger food and nibbles can be arranged, and we'll help you plan and personalise the event to suit you. Celebrate with your nearest and dearest, or entertain your clients at Dublin City's best waterfront venue. We serve with passion, but we have fun while doing it.