Orwell Road
Orwell Road is a casual neighbourhood restaurant in the heart of Dublin's Rathgar, with all the love, effort, and attention to detail you would expect in a fine dining restaurant. We focus on creating beautiful food and a unique atmosphere for our customers and approach our cooking with humility and a team mentality that focuses on helping each other grow and learn, together. This philosophy extends throughout the restaurant from the kitchen to our front of house, working together as colleagues and friends to ensure that Orwell Road is a space that respects and adds to our local community.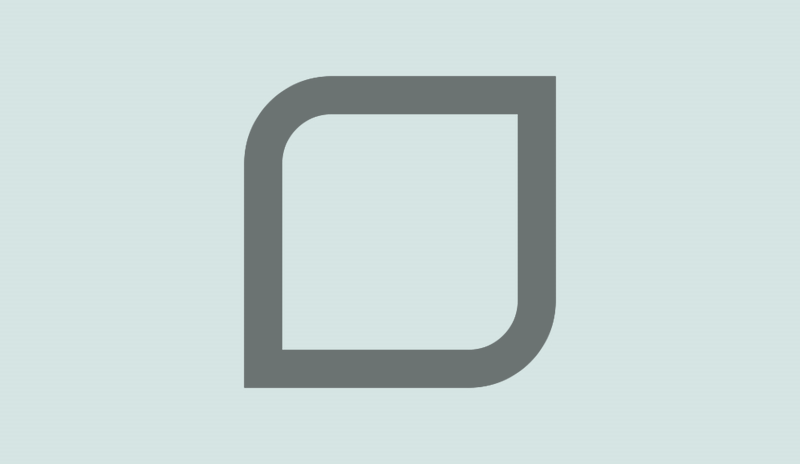 Guided by Head Chef Daniel Hannigan, our kitchen uses as many local, Irish ingredients as we can get our hands on with a clear focus toward sustainable sourcing. In creating our menu we have one defining rule, everything must be delicious. Maintaining this simple idea and avoiding the temptation to cook food which only shows off technical skill or ability to pair unusual ingredients is at the core of everything we do. We want each member of our team to be excited by what they do every single day and see work as a place to be able to forget everything and enjoy the positive and energetic environment we believe is an essential ingredient to creating great food in a wonderful atmosphere.
Respect for the incredible ingredients we use is a fundamental part of our philosophy and approach to how we make food. As a team we have worked hard to find incredible suppliers who put their heart and soul into growing, making and raising the ingredients we use. We show respect for our suppliers and the food and ingredients they produce by setting out to make every dish we create delicious whilst avoiding needless waste.
SNACKS
Smoked almonds
Nocerella olives
Sourdough, velvet cloud butter
Oysters, chilli ponzu
Salted cod croquettes, gochujang emulsion
STARTERS
Crispy Feighcullen duck leg, slow roasted pumpkin, plum
Killary Fjord mussel chowder, prawn, and fennel toast
Carrot and orange tartare, pickled mustard seeds, rye cracker
Cais na Tire agnolotti, burnt onion broth
Kilkee crab, fennel, apple, cucumber, brioche
MAINS
Cod, potato rosti, smoked cods roe, warm tartare sauce
King oyster mushroom, herb gnocchi, coolea mousse
Venison, quince, game pie, truffle sauce, shaved chestnut
Glazed shortrib, smoked bordelaise, caramelised celeriac
Mcgloughlins Côte du Boeuf to Share
SIDES
Ballymakenny spuds
Bitter leaf salad, citrus vinaigrette
Burnt brussel sprouts, taramasalata, furikake
DESSERTS
Malted chocolate mousse, brown butter brownie, sea salt ice cream
Fig & pistachio cake, sherry caramel,  fig leaf ice cream ice Cream
Mint ice cream, dark chocolate crumb
CHEESE
Selection of Irish cheeses, fennel & peach chutney, crackers
Orwell Road is the latest offering from brothers Conor and Marc Bereen. Conor and Marc have been designing and running restaurants in Dublin for nearly two decades, with their long established Coppinger Row and Charlotte Quay restaurants being continually recognised as amongst Dublin's best restaurants. Renowned for creating restaurants with great atmosphere, food and personality, Orwell Road sees them teaming up with inspiring young chef Daniel Hannigan and his devoted team to create a unique neighbourhood restaurant. Marc's focus is on all aspects relating to front of house and customer experience, whilst Conor drives the design approach for all of their restaurants.